Meet the Caledonia Haulers Team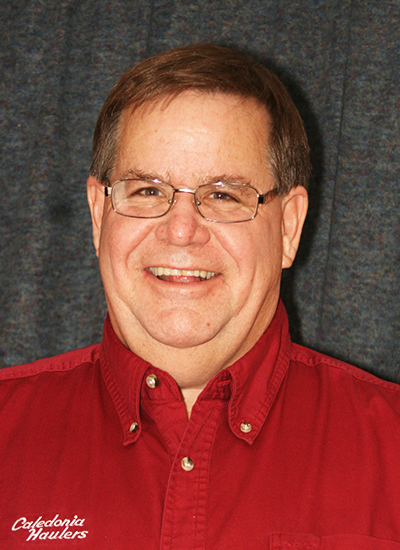 Dennis Gavin
President / CEO
Employed Since: Jan. 1978
507-725-9000 ext. 1111
Dennis has been with Caledonia Haulers since the company's creation in 1958. His father, Joe Gavin, was one of the original founders of the company. As a youngster he worked in the shop learning the ropes. He moved to driving when he became of age, and then advanced to dispatching. Dennis became a stockholder in 1985, and he was promoted to President / CEO in 1995 and is now the sole owner as of 2013. Dennis is a very hand's on owner who is involved with every aspect of the business. He always practices an "open door" policy and can still be seen driving truck when needed. Out of the office, Dennis enjoys spending time with his wife, family and friends, and can often be found out at his farm.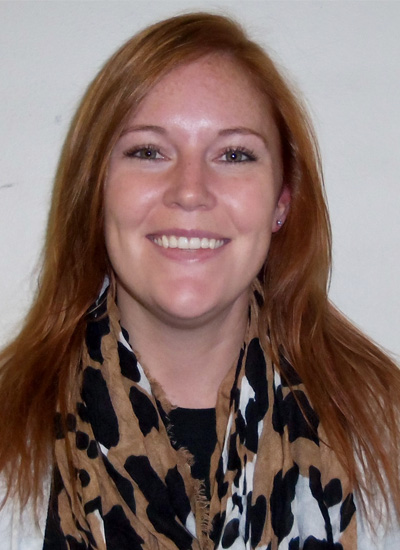 MaryEllen Goetzinger
Receptionist / Admin Assist.
Employed Since: Oct. 2017
507-725-9000 ext. 1101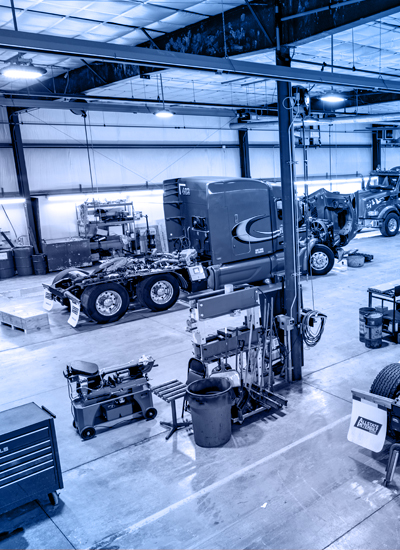 Technicians
Caledonia, MN
Scott Goetzinger, Russ Breeser, Buck Gavin, Paul Krueger, Jamie Roth, Zach Gavin, Leland Laumb, Landon Lapham, Ethan Brink, Lucas Nordsving, Jeff Torgerson, Tony Varney, Wyatt Lee, Casey Eglington, and Lucas Klug
Cedar Rapids, IA
Logan Ralston & Isaac Brenneman