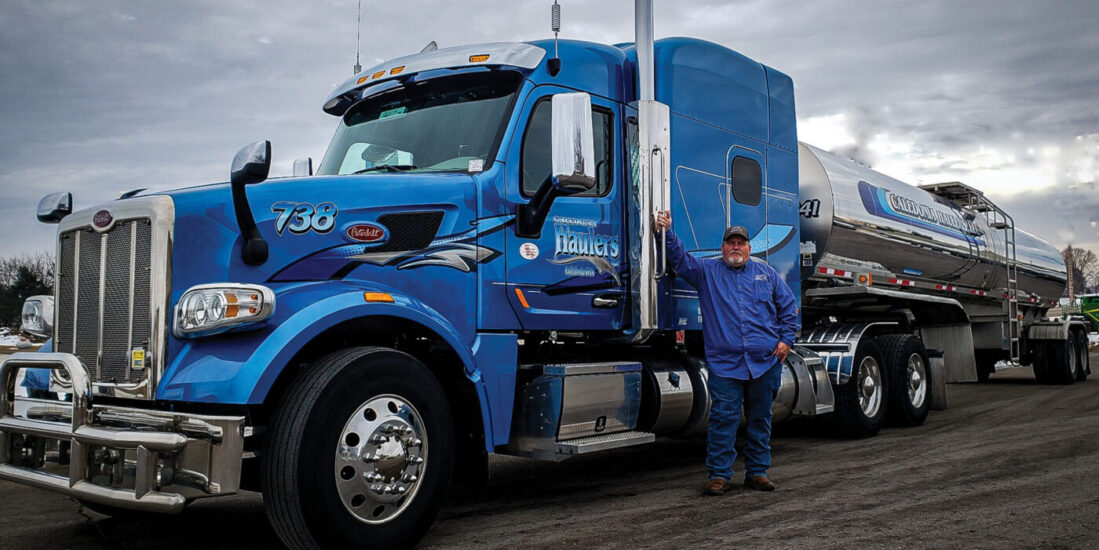 Caledonia Haulers Employee Incentive Program
Sign-On Bonus
There is a sign-on bonus for all newly hired experienced full-time drivers.  Contact Driver Services or Recruiter for Details
Recruitment Bonus
A recruitment bonus will be given to any full-time employee that recruits an experienced full-time driver. This must be noted on the application before it is reviewed.  Contact Driver Services or Recruiter for Details
The Sign-On Bonus and the Recruitment Bonus is only for drivers that have not been previously employed at Caledonia Haulers.
Other Bonuses
Roadside Inspection Bonus
Years of Service and Recognition Awards
Driver of the Month
Driver of the Year Program
Passenger Program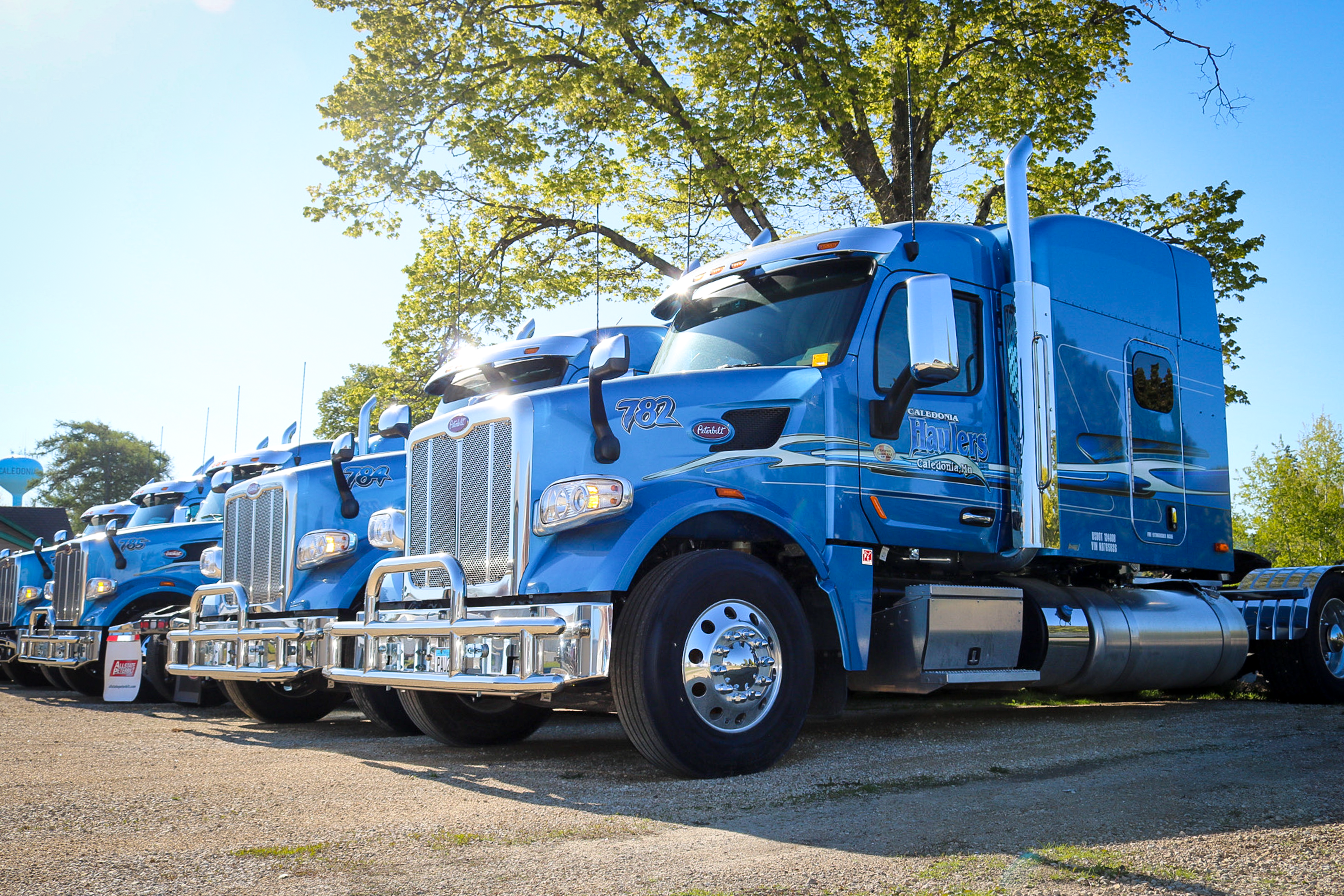 We have gone from traveling approximately 19,000 miles a year to over 25 million miles a year.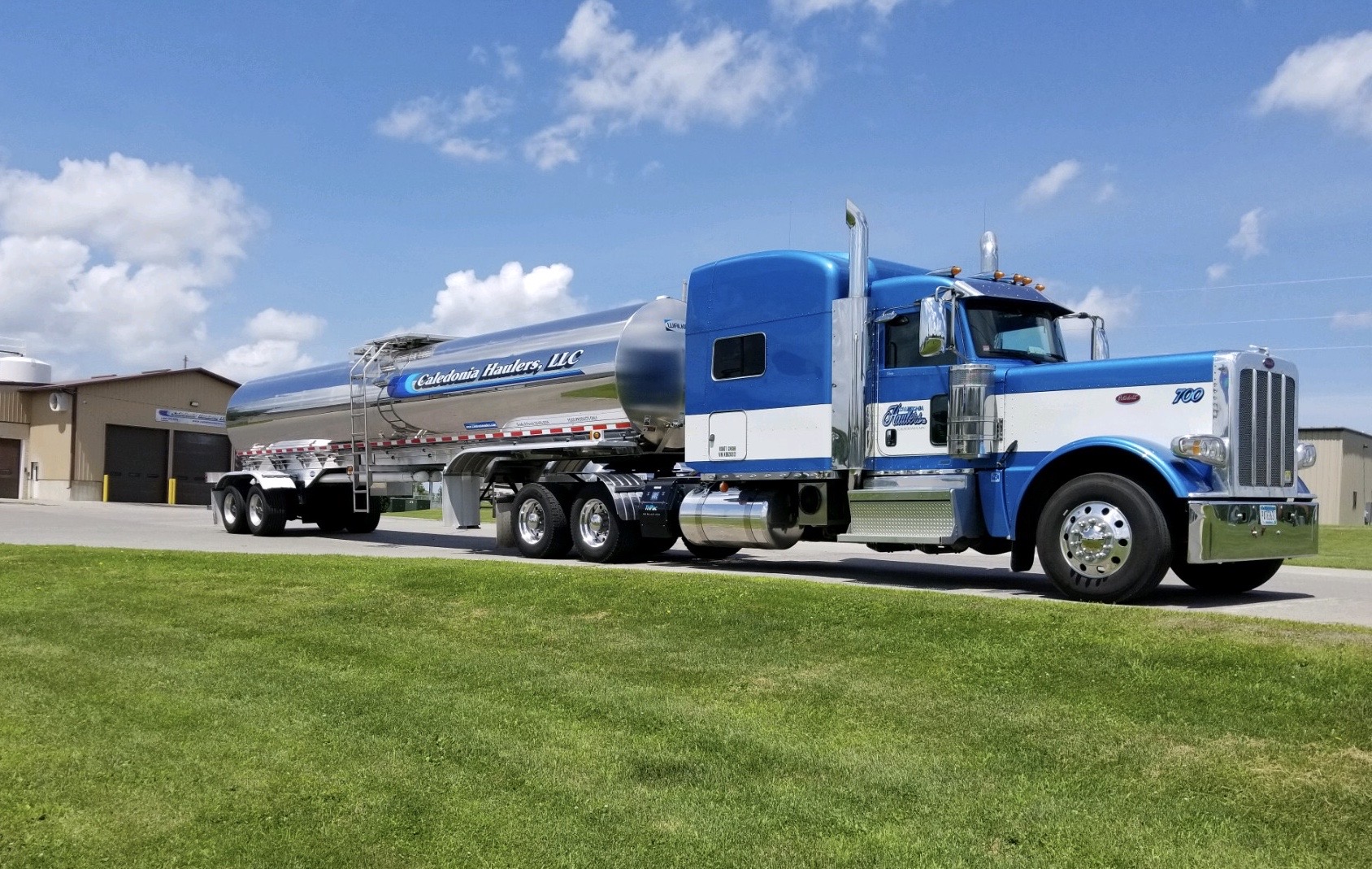 Employee Company Benefits
Payroll
Employees are paid on a weekly basis. All trip sheets, fuel slips, scale tickets, expense sheets, and any other corresponding paperwork must be turned in with the Bill of Ladings by 10 a.m. Tuesday morning to be eligible for settlement the following Friday. All loads must be delivered on or before the previous Saturday to be eligible for payment.
Direct Deposit – Used to deposit your settlement into your account on Friday morning. Please call your bank to find out the amount of your deposit instead of the payroll department.
Holiday Pay
Vacation Pay– The BEST in the industry!

One week after 90 days.
Two weeks after 1 year.
Three weeks after 5 years.
Four weeks after 10 years.

Detention, Layover, Pumping, & Funeral Pay
Cash Advances
Health and Dental Insurance Premiums
After 90 days of employment, all full-time employees will be eligible for health and dental insurance. Premiums, which are subject to change, will be deducted from your payroll settlement on a weekly basis.
401(K)
After one year of full-time employment, employees are eligible to participate in the company 401K and Profit Sharing programs. The company will match 50% of the amount paid into the plan by the employee, up to the first $3,000, for a maximum contribution by the company of $1,500.